Prevalence of outsourcing manpower resulting into higher degree of efficiency and evolution.
Welcome to Medi Transcare, A company that accelerates the wave of consolidation amongst all the manpower outsourcing organisations.
With the current state of epidemic coupled with an aging population, there is a need to review the operational capabilities of all health care management companies.
Hence for smooth business operations be it a medical devices company, surgical equipment, life science, pharmaceuticals, healthcare diagnostics, hospitals, or any healthcare wellness company, outsourcing staffing is an increasing requirement for their tremendous support.
The pandemic induced economic collapse coming of course on the heels of two successive years of an economic slowdown has resulted in serious damage. It is therefore imperative for the larger healthcare sectors and pharmaceutical & medical devices companies to hire an excellent outsourced team and focus on sales and revenue. Also, they can concentrate more on their core responsibilities and business priorities.
Join us and be a part of our unique pioneering spirit, at Medi Transcare we value fostering a healthy work culture that motivates our employees. Our people are our most dominant asset and we have designed our business processes to reflect our commitment and dedication to hiring outstanding people at every position for clients.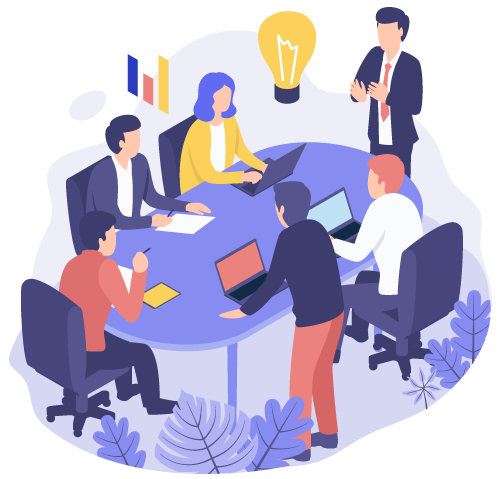 Why to select our outsourcing Services?
Medi Transcare rationale on your behalf because we understand your business reality.
Are you not sure which markets to go after and have affordability concerns with the fixed costs involved with hiring staff to test markets?
Our qualified outsourcing team will help you achieve national and international sales growth, grow your business at a lesser risk, and accelerate your revenues by significantly advancing your arrangements.
The Medi Transcare

Solutions
Quality, Partnerships, Ingenuity, Expertise and Energy are our integrated solutions and framework strategies.
Our mission is to empower businesses in all the Health care sectors with the right mind-set and tools with high-end marketing, selling and operational processes we turn your products into Revenues and Growth.
With an existing base of thousands of talented resources in 300+ cities and industry's best panel consultants across health care industries we have necessary expertise to hire, train and manage large teams of field sales & service talents.